For our littles coming out of nursery, this class combines free play time, games, snack, and song time with relevant Bible stories even the youngest in the group can understand.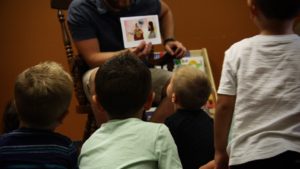 W.E. Kids (1st-5th Grade)
A fun-filled time for our elementary children, that starts with a time of Worship, and includes games, crafts, and exciting Bible stories.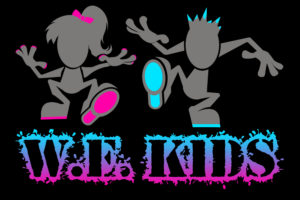 When you walk into our church on Sunday, you kids will hang out with you for the start of our service during worship. Once worship is complete you will drop your children off and know that they'll be receiving lessons about the Lord and the truth of Jesus Christ. We have classes going at both our East and West Campus on Sunday mornings.
Our Wednesday nights combine our children from both our East and West Campus together for an evening of fun and learning.
Kids Feeling Sick?
Check our
Sick Policy
to help you make a decision.