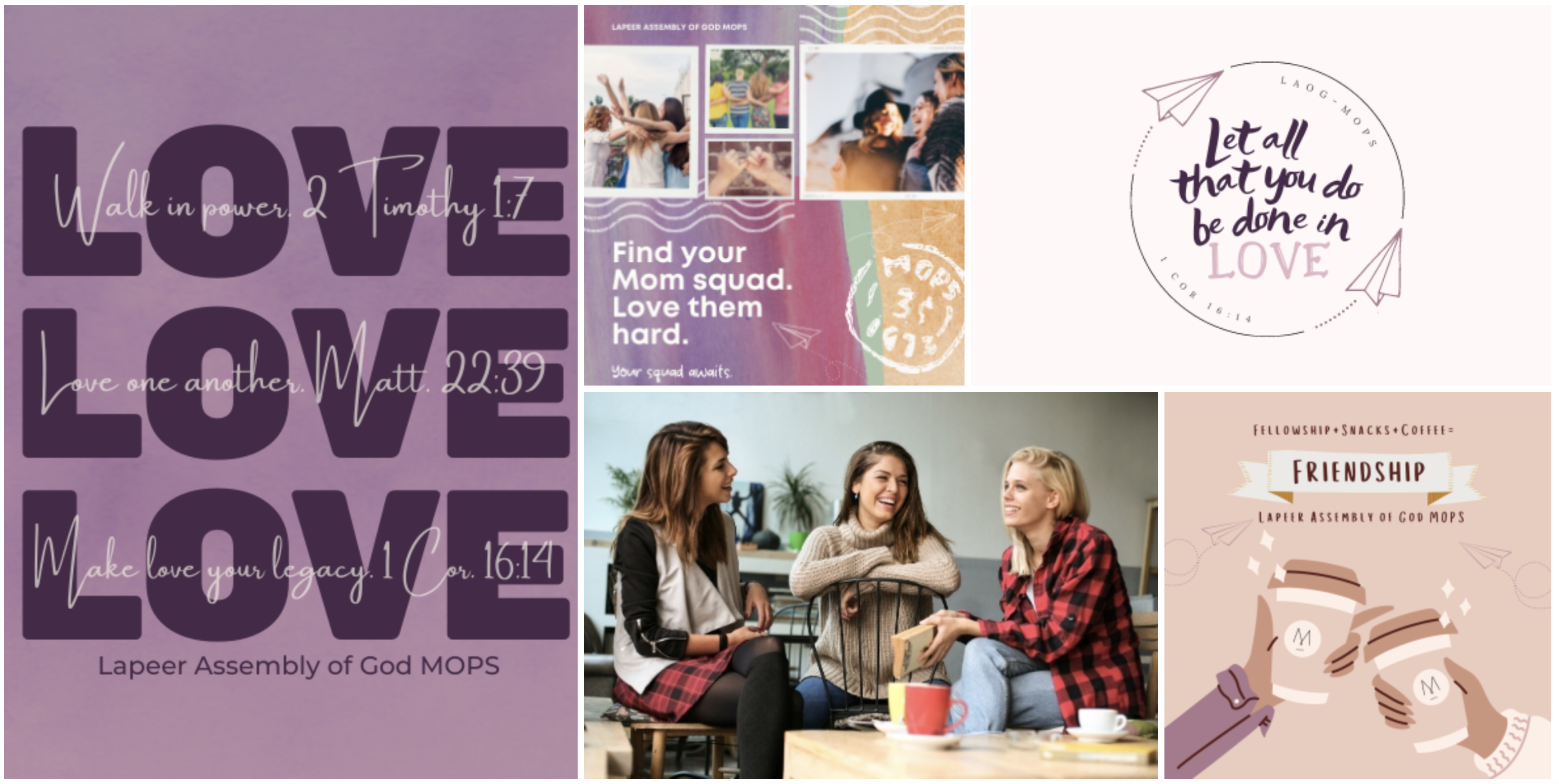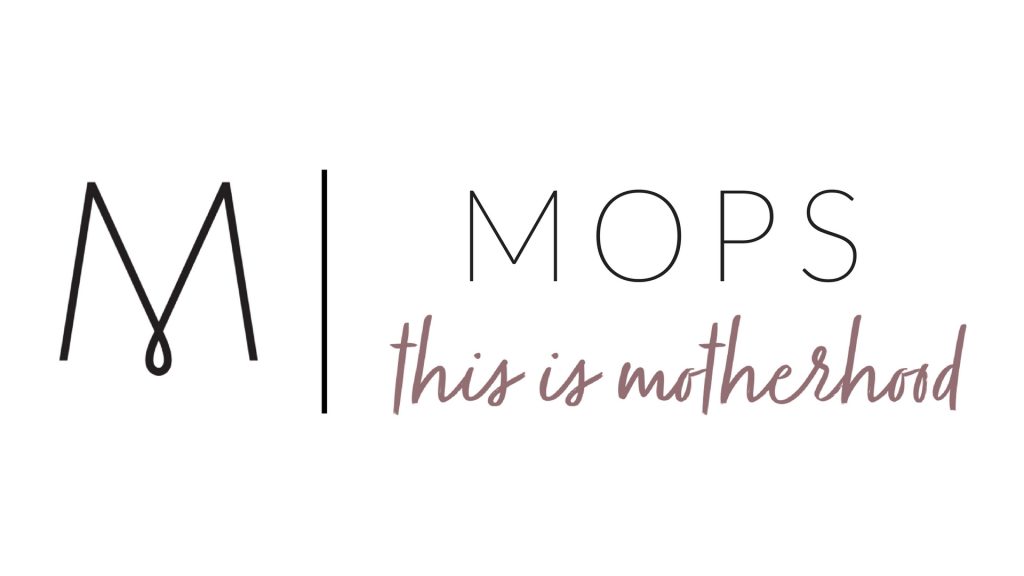 Our Lapeer Assembly of God MOPS group is an open, accepting place for all mothers to experience authentic community, personal growth, practical help and spiritual hope. Here at MOPS we gather and support moms of preschoolers. If you have children under the age of 6 or are currently pregnant, you are welcome here.
What Can I Expect at MOPS?
Refreshments. We know that as moms you often don't get a chance to sit down and eat food you didn't make or without little hands trying to steal a bite. That's why we make sure to have light refreshments at every session.
Insightful Meetings.
Our meetings include speakers from the community who share topics that pertain to us as women, moms, and wives; the opportunity to test our creative skills with fun crafts; and the chance to make new friendships through honest conversations. during mom-to-mom discussion.
honest conversations with other moms who understand the joys and frustrations of motherhood.
Playdates & Mom Nights Out. Motherhood is much better with other mom friends, so we put together organized times to get to know other moms outside of our MOPS group…some of those times with kiddos and some are without!
*Unfortunately due to several circumstances, we are unable to offer childcare through the MOPS Kids program – we hope to be able to make this program available in the future.
Ready to Join?
The best way to contact us is to fill out our group's form
HERE
and let us know if you're interested in trying out our group.

For more information about our MOPS group, please visit our Facebook page @mops.lapeer or contact us via email at mopslapeer@gmail.com.
For general information about MOPS, please visit www.mops.org.