Temporarily all Sunday & Wednesday services meeting at WEST
Livestream: Sunday mornings at 10am and Wednesday evenings at 6:30pm.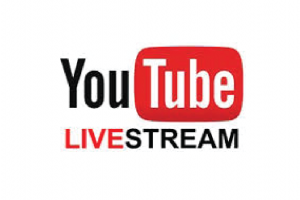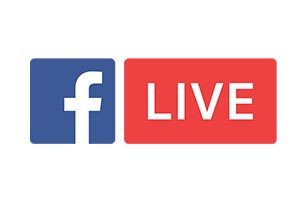 Click either the youtube or facebook images to be taken to our livestream.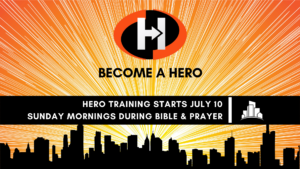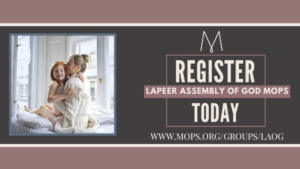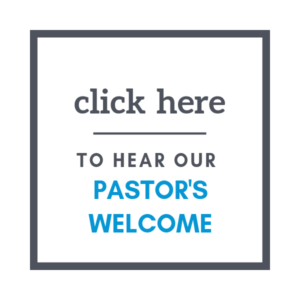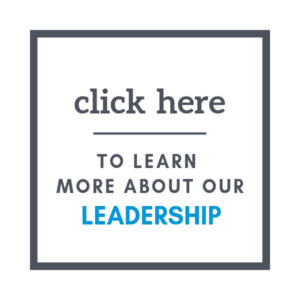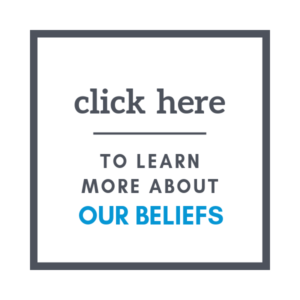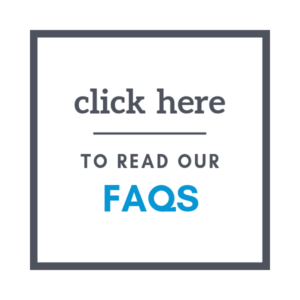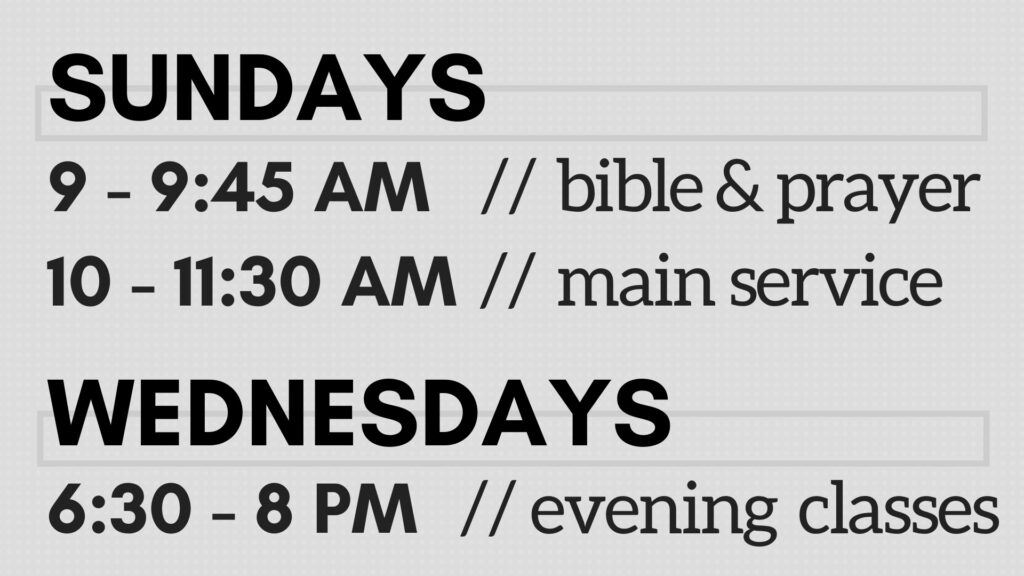 *Please Note: O
ur Sunday morning & Wednesday night evening classes are at our West Campus
Church Office Information
Office Hours
1280 Daley Rd. Lapeer 48446
Tel: 810 664-8089 | Fax: 810 664-411
9
We believe in the power of prayer! If you have a prayer request, simply submit your request below.