Welcome! Our East Campus is located on 1280 Daley Rd in Lapeer, MI. Established in 1986, it has been a center of ministry and hope in our community for over 30 years.
Please feel free to join us on Sunday mornings or on Wednesday evenings*
SUNDAY
-Crosstraining (bible study classes) 9-9:45am
-Main Service 10-11:30am
WEDNESDAY*
-Service for all ages 7-8:30pm
*Wednesday services held at West during the months June-Nov.
Senior Pastor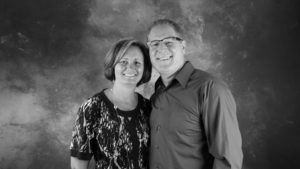 Pastor Dan Burger
Associate Pastor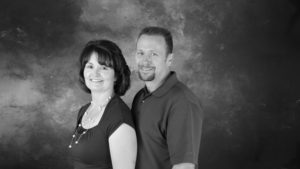 Pastor Vic Bass